Faith-focused food isn't about dieting, it's about changing your lifestyle
Recommended by Isabel
Here are the products that help me make great food and lifestyle choices every day
I believe that wholesome, real food is truly the best way to nourish your body the way God intended so you can lead a healthy, joyful life. But as a nutritionist of over 20 years I also know that every journey is different and sometimes that means getting a little extra help. (And yes, that includes me!)
Whether it's needing an energy boost (the healthy way), curbing those sweet cravings and removing refined sugar, or even just giving yourself a healthy alternative snack option can go a long way to avoid derailing your success!
That's why I wanted to share some of my favorite supplements, lifestyle boost, and pantry lifesavers that I have used and still use to make my healthy lifestyle a little easier (and even more delicious!).
Plus they are all great compliments to my New Life Promise Program.
I choose these lifestyle boosts...
---
Spring of Life Omega-3
From heart health to joint health, to helping regulate diabetes, to warding off Alzheimer's and helping to improve eyesight and eye health, Omega-3 fats do amazing things inside our bodies. That's why a high-quality Omega-3 is my #1 recommended supplement..
---
Spring of Life Daily Energy
Increase your energy levels, boost your immune system, and achieve extraordinary health with Daily Energy, a perfect whole foods supplement for anyone who wants to ensure they are getting an adequate amount of micronutrients, probiotics, and antioxidants every day.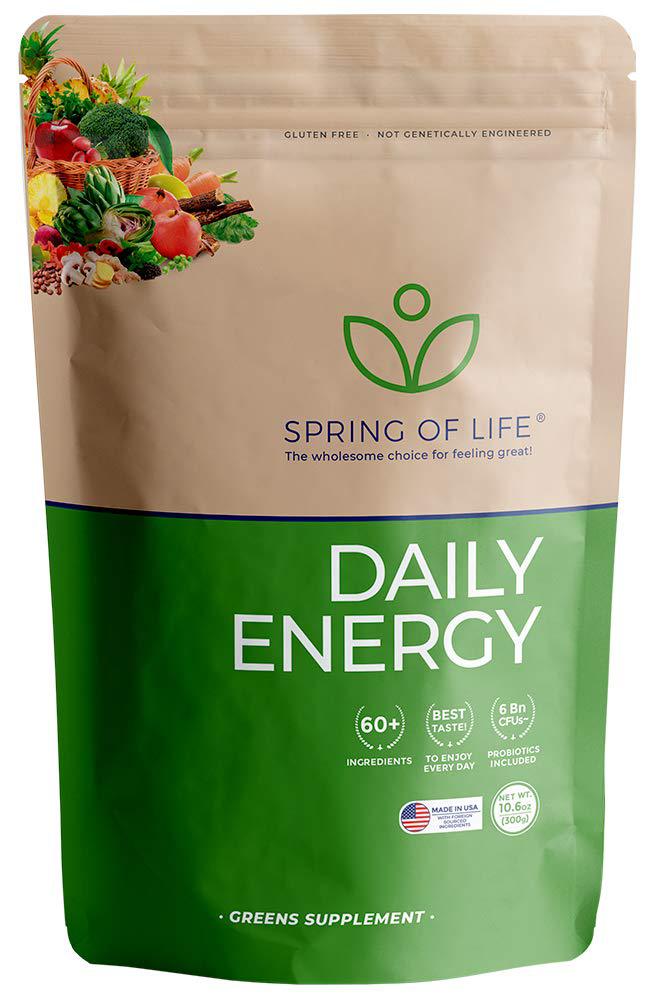 ---
Spring of Life Collagen Peptides
A high-quality collagen supplement can help reverse the effects of aging on the inside and the outside of your body. Add Spring of Life's Collagen Peptides to your diet to improve your digestion and gut health; ease joint pain; and support healthy hair, skin, and nails.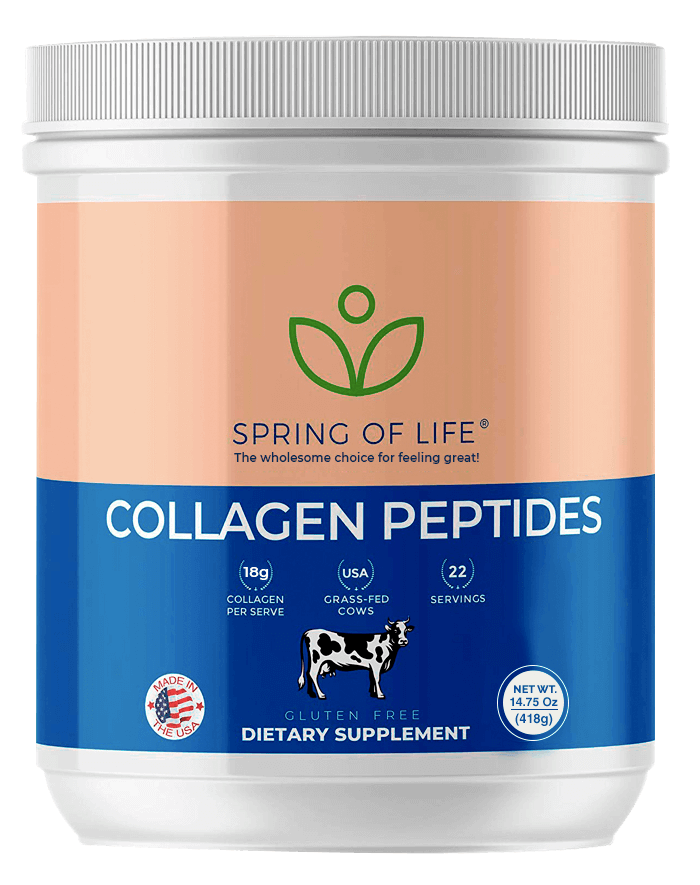 ---
Spring of Life Ultimate Turmeric
ITurmeric is now considered by many experts to be the single most powerful herb on the planet for combatting and preventing disease. Calm chronic inflammation and experience better overall health with a high-quality turmeric supplement..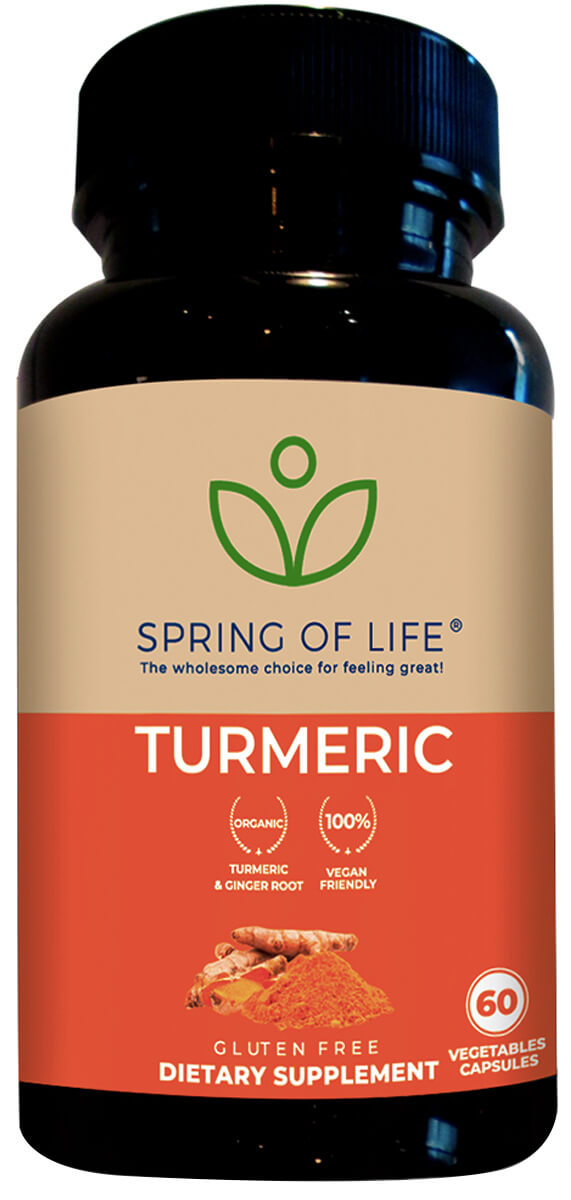 ---