MEET ISABEL
Hi! I'm Isabel and I'm here to guide you through an incredible journey of finding freedom in your body using delicious food. If you are currently struggling with your weight, I have a special message for you.
You may be thinking you're addicted to sugar, fast food, or any food that's bad for you. You may be thinking you're lacking in willpower or you may even believe your battle with your weight is hopeless.
I'm here to tell you all those thoughts are a lie. I believe you aren't here by accident. God has given me an important message to give you and it's a message of freedom and peace around food.
Please know you are not alone. If you are in need of support right now, watch this special video that reveals the true underlying issue.
The REAL Reason Behind Your Weight Struggle
THE NEW LIFE PROMISE PLAN
Find freedom in your body by putting your focus on God and the delicious food He designed for you to achieve a radiant, vibrant, healthy body.

One Time Payment of
$49
THE REAL TRUTH BEHIND YOUR WEIGHT STRUGGLE
Watch this eye-opening video to discover the real
reason behind your weight loss struggle.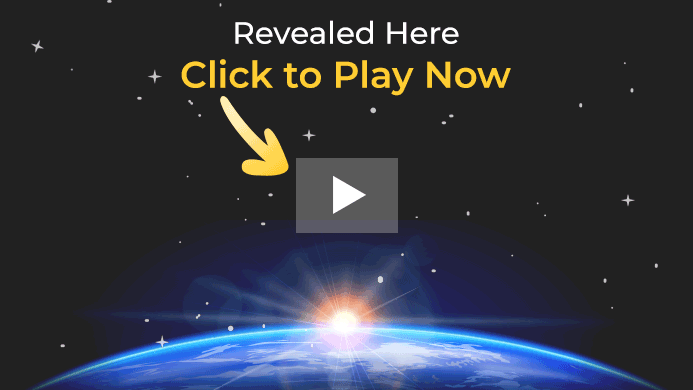 OUR PROMISE FOR YOUR NEW LIFE
The reason why every weight loss program you've tried has eventually failed isn't because you aren't strong enough or you didn't try hard enough. It's simply because the focus was in the wrong place. The New Life Promise Plan doesn't focus on counting calories or removing whole food groups from your diet. We put the focus right where it should be... on God and getting your body back to the way He designed it to be. This will help you take back the freedom, confidence, and peace that God already has for you.